Upcoming Event!
Hey! Guess what?! Comedian Lee Hardin's 2023 National Tour is coming to Brunswick Little Theatre on Friday, May 19th.
Based out of Nashville, Tennessee, Lee Hardin has been touring the country delighting audiences with his rollicking jokes and relatable stories. Over the years, Lee has shared the stage with comedians such as Henry Cho, Ryan Hamilton, & Nate Bargatze. 
Watch our EVENTS page for future Updates and to Purchase Tickets!
Upcoming Auditions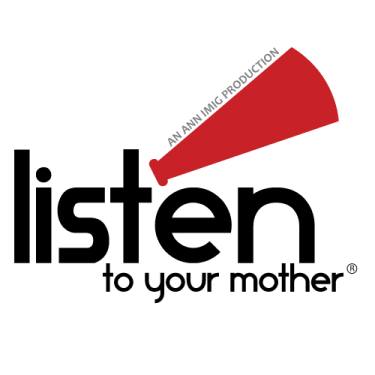 Brunswick Little Theatre will be presenting a staged reading of monologues from nationally acclaimed "Listen to Your Mother" on May 6th at the Moose Lodge in Southport. We are seeking 8 female readers and 1 black male reader. All races/ethnicities are encouraged to attend. The monologues do NOT need to be memorized; we will be reading from the script during the performance.

The material is very diverse and addresses being a mom, having a mom, losing a mom, losing a child; as many interpretations on the theme of mothering as you can imagine. Some are hilarious and heartwarming, some are emotionally intense and profound. 

Auditions will be held at Brunswick Little Theatre, 8068 River Road, Southport, on Tues 3/28 at 6PM and again on Weds 3/29 in Classroom 1A and the Ryan Tewell Studio.

A tentative rehearsal schedule is set for 4/26, 5/2 and 5/3 with tech on 5/6 Opening Night.

Please contact Kathy Cagney Rossi with any questions cagneyrossi@gmail.com 
Watch here for information for auditions for our next performance:
Drinking Habits by Tom Smith