Events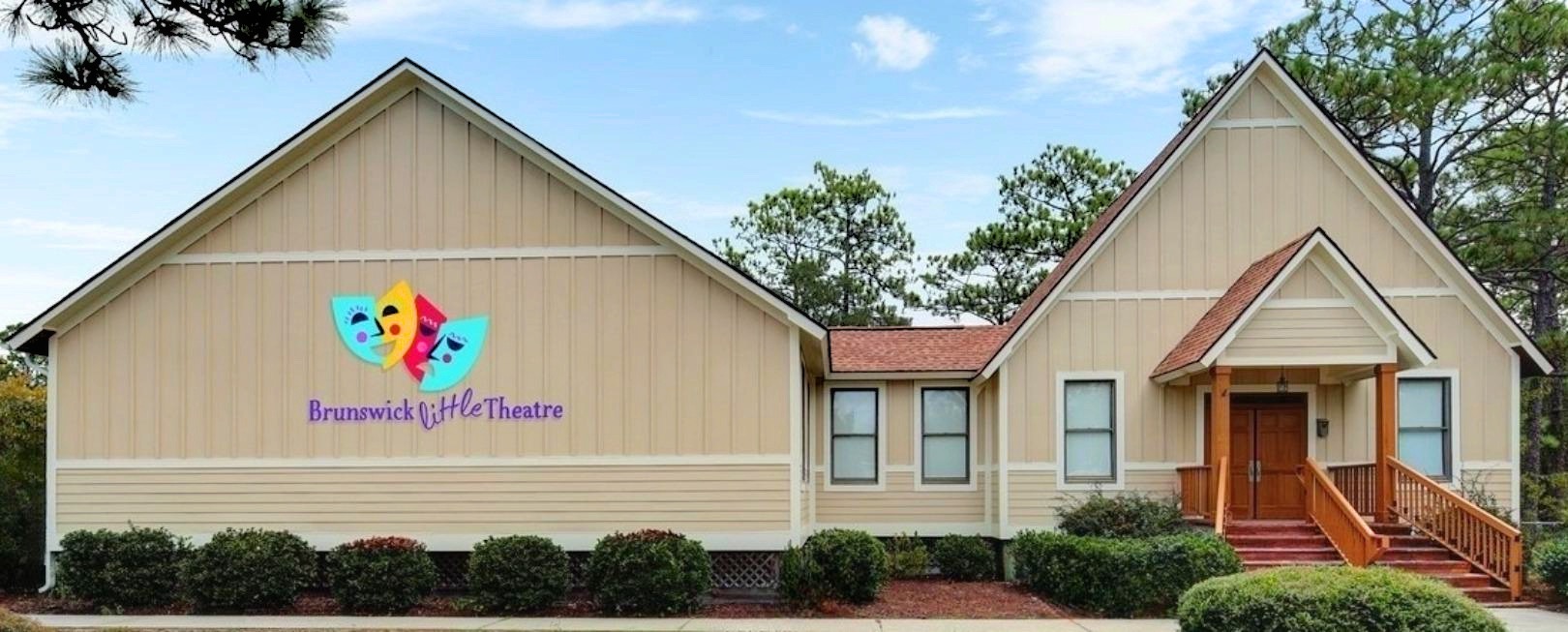 The Joke's on Us
Comedian Lee Hardin's 2023 National Tour is coming to
Brunswick Little Theatre on Friday, May 19th.
Based out of Nashville, Tennessee, Lee Hardin has been touring the country delighting audiences with his rollicking jokes and relatable stories. Over the years, Lee has shared the stage with comedians such as Henry Cho, Ryan Hamilton, & Nate Bargatze. In 2019, his comedy special, "Not Quite A Grown-Up" was released on DryBar Comedy.  Check out his website here:
Special note: This is a clean comedy show. But, feel free to go out and have a dirty martini beforehand !
One Night Only !  Tickets will go on sale April 15th.