Board Members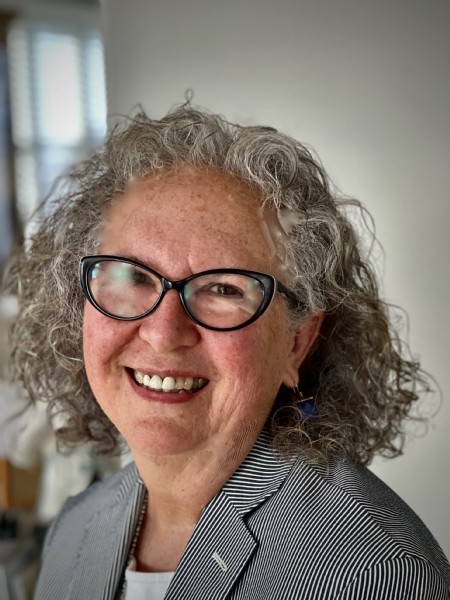 Melissa Alford 
Melissa's love of theatre began at home where her family was inclined to break out into song with lines from musicals when appropriate.  (Any praise or criticism of the women in the family almost always resulted in "There is nothing like a dame....." from South Pacific.)
Prior to joining Brunswick Little Theatre, she worked in the banking industry in the area of Human Resources.  With a masters degree in Industrial-Organizational Psychology, she was fortunate to work
as an Organization Consultant partnered with C-Suite executives as they focused on Diversity & Inclusion, Change Management and Executive Coaching.  The bank also graciously supported her in her work with various non-profits focused on primary education and leadership development in public education.
Happily married to her college sweetheart, Bill, they are grateful to live in Caswell Beach and thrilled to have a wonderful adult daughter that lives in Wilmington.  Additionally, Melissa and her husband are "owned" by two adorable pups, a Golden Retriever named King and a Morkie named Roxie.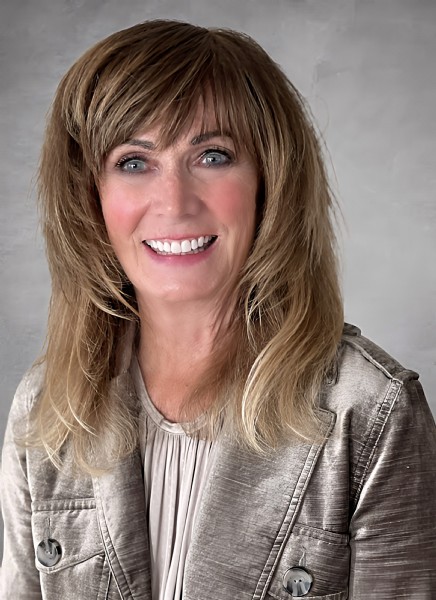 Kathy Cagney-Rossi - SAG/AFTRA
A proud member of the Screen Actors Guild since 1990, Kathy has appeared in film, television, and over 80 theatre productions in NY, NJ, Denver, Chicago, and here in NC. She was the on-air host of the syndicated TV show Health & Home Report in NYC for 5 years. Kathy has made 9 appearances on stage here at Brunswick Little Theatre.
She has also served on the Board of Directors since 2015 with a 1-year term as President. Kathy has an extensive business background in many areas including being a Co-Owner of LeBeaderie in NH  and Owner and Head Baker for 
Cupcakes Rule! in Denver. Happily married to the love of her life, Ray, since 2003, they relocated to the beautiful NC coast in 2014.  Kathy is deeply grateful to each and every one of you for supporting live theatre! And, yes, she IS related to the late, great James Cagney. What a lucky gal!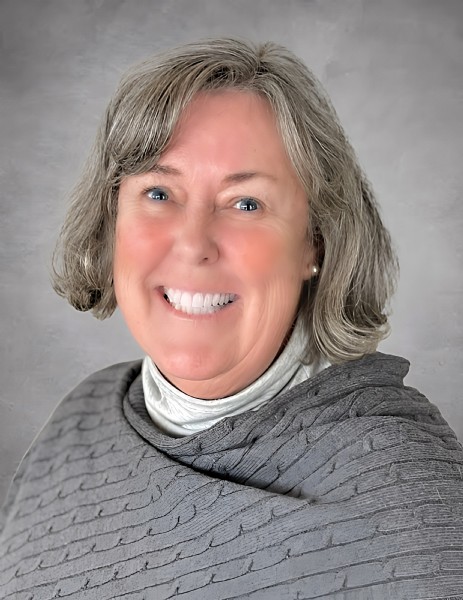 Christie Delbridge
Christie is a native of Wilmington, NC, moving west after college. She worked for 32 years in the ski industry in Breckenridge, Colorado, and Park City, Utah. In 2018 returned to the Wilmington area and enjoys being back by the ocean.
During her time in Utah, Christie was a very active member of both the Timpanogos Valley Theatre and the Egyptian Theatre. She enjoyed everything from being a stage mom for her aspiring actress daughter, creating costumes, set design, singing/acting, assistant
directing, office manager, and theater board member. While in Utah she won multiple awards for both set design and as part of a directing team.
Christie joined The Brunswick Little Theatre in 2022 with her debut performance in Bingo, The Winning Musical. She is currently the volunteer coordinator at Novant Health Brunswick Medical Center and looks forward to inspiring and organizing volunteer support for our "little" theatre.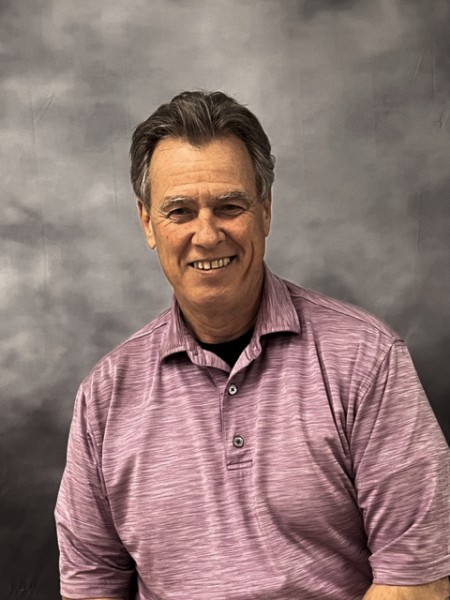 Victor Gallo
Victor grew up on Long Island, but moved around a bit for work, then settled in northern New Jersey for 24 years before moving to Brunswick County in early 2020.  Victor retired as an actuary, specializing in asset-liability management, investor and regulatory relations, and product development for insurance companies, investment managers, and consulting firms.  Since retiring, he has enjoyed full-time stints as a high school math teacher and as a custom golf club maker.  He has a passion and appreciation for theatre
and the arts, in general, believing that they are essential to keeping us in touch with each other and our humanity.  He has performed in many productions for community theatres in the New York Metropolitan area, in Wilmington, and here at BLT.  Victor has also directed, and served on the board of a professional theatre in New Jersey.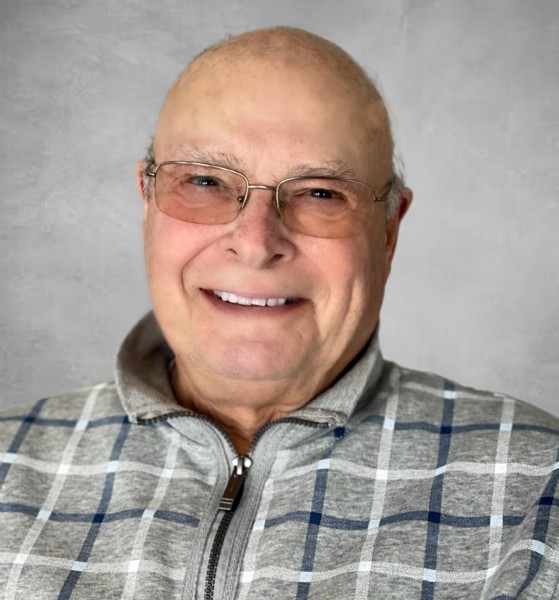 Joseph Lomonoco
Growing up in upstate New York, Joe has always been interested in the arts, but it wasn't until late in life that theatre opportunities became available.  He had a 40-year career in insurance and has been happily retired for several years.  
Joe's foray into acting and stage management began with the Bifocals Theatre Group in Richmond, VA where he appeared
in several productions including Herding Cats and A Passing Fancy, the Musical.  He was also active with the On The Air Radio Players that performed old radio scripts such as Noirvember and Stay Tuned For Christmas.  Joe has appeared in throughout the Wilmington area including with Panache Theatrical Productions in Liberty Valance, in Senior Moments with Theatre NOW and in Man In Chair, The Drowsy Chaperone and 9 To 5, The Musical with Snow Productions.  You may have seen Joe at The Brunswick Little Theatre in Jack Benny Isn't 39 Anymore, Once Upon A Mattress, and A Christmas Carol The Musical at The Brunswick Little Theatre
He is new to the Brunswick Little Theatre board and hopes he can have a positive impact on the various needs of the theatre.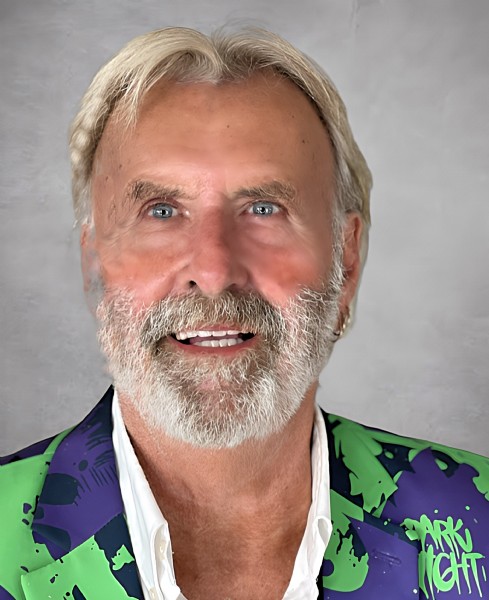 Eben French Mastin - SAG/AFTRA
Eben French Mastin is a professional musician and actor, appearing in film, television, theatre, and numerous commercials. Over his career, Eben has performed in over 100 productions in theaters across the country. Locally he has had leading roles in The Hermit of Fort Fisher (Big Dawg Productions), Cat on a Hot Tin Roof (Thalian Hall), Annie Get Your Gun (Opera House Theater), and Moon Over Buffalo (Pioneer Playhouse) among many others.
He is a 5-time nominee for a Wilmington Theater Award presented by the Arts Council of Wilmington & New Hanover County.
Eben has been performing at the Brunswick Little Theatre since moving here with his wife, Lisa, in 1998. Before that, he was a professional singer/musician performing shows with such acts as Chubby Checker, Spiral Starecase, Gene Pitney, Paul Revere & the Raiders, The Shirelles, Marvell's, and many others. He's a past President of BLT and has been a member of the Board of Directors for eight years.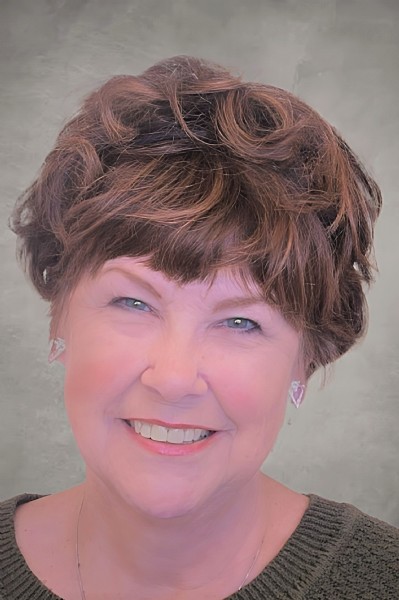 Elizabeth Michaels - SAG/AFTRA
Elizabeth moved to the Wilmington area 6 years ago from the Philadelphia region.  During her 30+ years as a professional actor, she has toured and performed in theaters, dinner theaters, and comedy clubs up and down the east coast in addition to appearing in dozens of TV commercials and narrating books-on-tape for Audible.  She has performed on stage with many distinguished actors including Jamie Farr (MASH), Bob Denver (Gilligan's Island), and Theresa Merritt (That's My Momma).
Elizabeth has also taught on-camera and theater acting at the Actor's Center in Philadelphia and at various schools and summer camps producing shows at Germantown Academy in Ft. Washington, PA for 13 years.  In addition, she has starred in dozens of murder mystery shows, before starting her own company with a friend (Corporate Adventures), working with corporations to help with team building from – NJ to Bermuda!
She wrote and frequently portrays Rosie the Riveter and Dolley Madison in her one-woman shows across the east coast including such prestigious venues as the White House Visitors Center and the National Portrait Gallery.  She is currently featured as the narrator for the upcoming PBS special – The American Constitution.
She estimates that she has performed in over 200 plays during her career.  She recently received the Outstanding Actor Award in a Play from Thalian Association for her performance as Miss Daisy in Driving Miss Daisy. She was last seen in Over the River and Through the Woods, Plaza Suite, and 37 Postcards at Brunswick Little Theatre and in Steel Magnolias in Sanford, NC at the Temple Theatre. Elizabeth lives in Leland with her incredibly supportive and handsome husband Jim and her crazy funny dogs Lucky and Gracie.