Education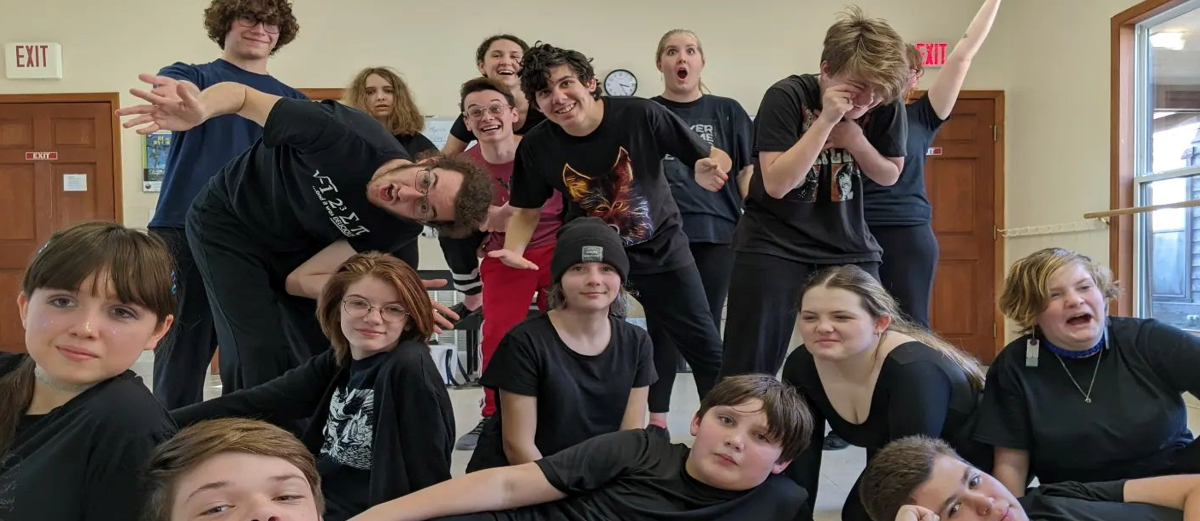 Youth Education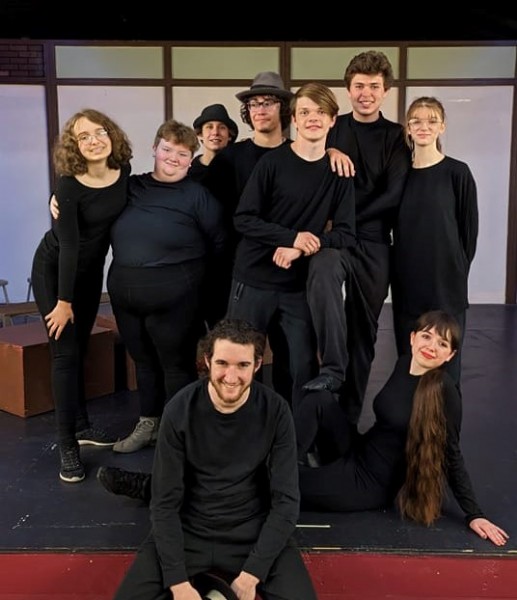 REGISTRATION NOW OPEN FOR 2023-2024!
Brunswick Little Theatre is proud to offer the MUSICAL THEATRE APPRENTICE program, a nine-month educational intensive performance course for students ages 11 through 18.  Students study and apply skils in vocal technique, stage movement, acting and improvisation.  
Class is held for two hours on Mondays, 6:30 - 8:30 pm beginning the Monday after Labor Day and ending mid-May with a showcase review.
Instructors for the program are Deborah Skillman, MM East Carolina University, NBPTS certified and Luci Tramposch, BA, University of North Carolina.
Class size is limited to 15.
Fee per semester is $150.
Registration will close August 20th. 
For more information and to register, contact dskillman@ec.rr.com, 910-470-5652.
THAT'S 
ENTERTAINMENT
SHOWCASE REVUE
MAY 2024
Spolin Acting Technique
Improvisation
---
Stage movement including tap, ballet, jazz, partnering
---
Music from shows that span diverse styles, genres
---
Experienced, credentialed instructors
CLASSES HELD
BRUNSWICK LITTLE THEATRE
8068 RIVER ROAD
Southport
Shakespeare Rocks Workshop
(Shakespeare Rocks completed in November, 2022.  Check back later for our next enrollment cycle.)
"Reading Shakespeare is like going to a restaurant and eating the menu."  Stanton Davis
Brunswick Little Theatre announces the next installment of the teen Shakespeare Rocks Workshop.  The class is open to all teens 13-19 regardless of experience.
Wednesdays, September 14- November 16, 2022, 6:00 - 7:30 pm.
Fees are $90 for 10 weeks.
Shakespeare plays are meant to be performed and contain comedy, intrigue, romance, revenge, murder and even the supernatural.  The class is taught in an action and experiential environment. 
To register, download and submit the attached registration form.  
For additional information, contact Rosina Whitfield at 336-549-2476 or Rosinact@bellsouth.net.                                                                                       
Theatre Tech and Lighting Class
Brunswick Little Theatre combines theatre education, practical experience and LOTS of fun for all people of all ages. Contact us about our Theatre Tech and Lighting class which culminates in hands-on live theatre experience.
INSTRUCTORS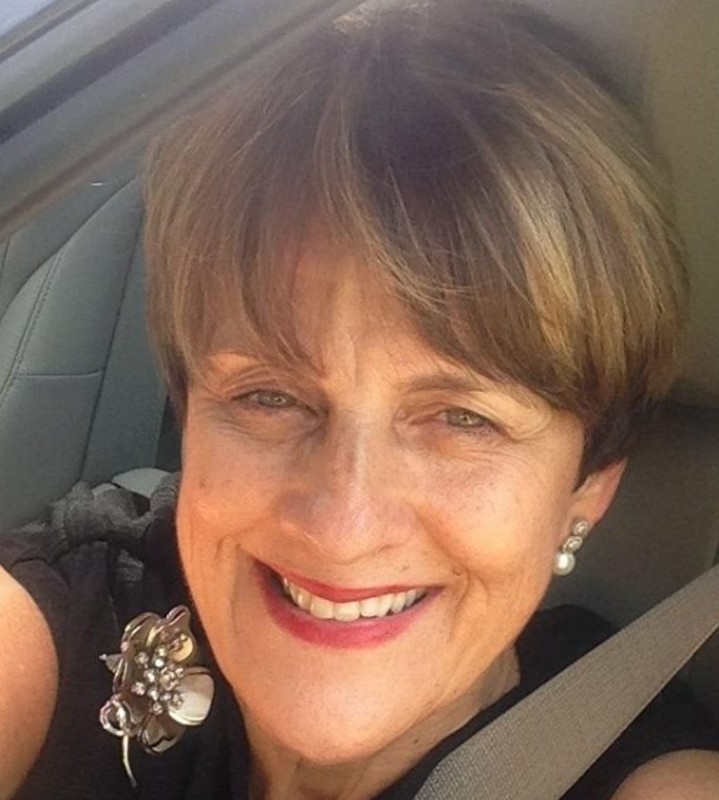 Deborah Skillman is a career music educator who holds both Bachelor and Master of Music degrees and received certification from the National Board of Professional Teaching Standards. She currently serves as the organist and choirmaster at St. Philip's Episcopal Church.
Her theater experiences include roles both on and offstage.  She founded the youth performance division of BLT, the Stagestruck Players, in 2002, and the youth musical theater training program, Musical Theater Apprentices, in 2015, with colleague Bev Veenker.  Debbie also serves on the Theatre Board of Directors.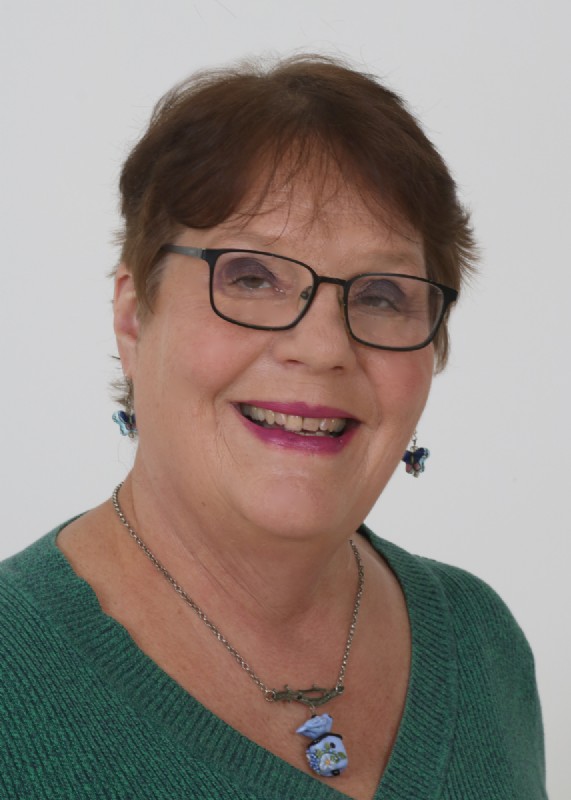 Rosina Whitfield recently moved to Brunswick County after 16 years as the Artistic Director of the Drama Center in Greensboro NC.  One of her specialties is making teenagers fall in love with Shakespeare.  Her past responsibilities include the Director of Theatre Arts and Education at York Little Theatre in York, Pa where she performed and taught Shakespeare.  She is from the Washington, DC area where she freelanced for many years.  She has a degree in theatre from American University and studied Shakespeare in London, England.