About
Our Mission
Our mission is to entertain, enrich and educate.  The Brunswick Little Theater is an all-volunteer, non-profit organization whose mission is to create awareness and appreciation of the performing arts in the greater Brunswick County area.  We strive to produce transformative theatre and provide quality theatrical and technical instruction for all in a nurturing inclusive environment.  
Our History
Brunswick Little Theatre (BLT) is the result of three friends sharing a glass or two of wine and pleasant conversation. Forty years ago,  (1983) Patricia Foy, Stuart Callari, and Gloria Yount discovered their mutual love of theater and determined that a community theater was needed in the Southport. Within a few months the newly formed company had become a 501c3 corporation and produced its first musical Brigadoon. This first show was presented in 1983 at the Hatch Auditorium at the Baptist Assembly on Caswell Beach. For several years afterward the company performed and rehearsed in various venues around town, including the Jaycee Building, the Alderman's chambers at Southport City Hall, the Centennial Center, OWA, and our present home at 8068 River Road SE in Southport, North Carolina.
BLT began leasing its current home in the spring of 2014. The hope at the time was to make it a forever home and the board knew the facility would have to be well used to make that possible. Volunteers began transforming the former Christian Alliance church space into a theatre by installing a stage, hanging and wiring stage lights, installing additional exits, adding a ramp and even purchasing and transporting seating from Florida.
Volunteers wasted no time in using the space for education and performance. 'Let's Play', a summer workshop for children, held its showcase in the newly leased space in the summer of 2014.
The first official show was the well loved Steel Magnolias in October of 2014, directed by Thom Clemmons. All performances were sold out.
A capital campaign to purchase the property began in earnest in March of 2015 with the advent of the '100 Club'. 100 generous donors giving $2,500 or more each would provide enough money to purchase the church property and give BLT a permanent home. By 2018, the 100 Club had raised enough funds to allow the theatre to obtain a mortgage and our hopes became a reality as BLT became the new owners of our current building.
The 100 Club continues today in an effort to pay off the remaining mortgage.
Today, our extremely talented volunteer casts play to sell-out crowds in nearly every performance, and our popular Music Theatre Apprentice classes are full of budding young thespians and future directors. An incredible team of volunteers donate much time and talent to keep the theatre operating and to provide dazzling entertainment for our community. The theatre has been host to plays and musicals, mystery dinner theatres, Halloween escape rooms, poetry readings, educational classes and most recently one of the sites for the filming of the movie, "Boys of Summer".
Our Location and Mailing Address:
We are located at 8068 River Road SE in Southport, NC.
Our mailing address is:
PO Box 10625
Southport, NC 28461
 
2023 Board of Directors
Steven Rauschkolb, President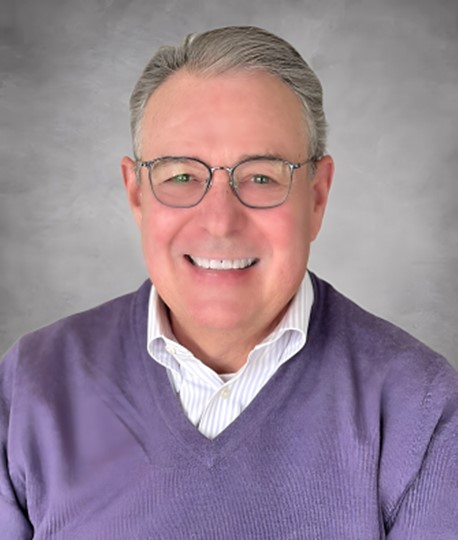 John D'Amato, Past President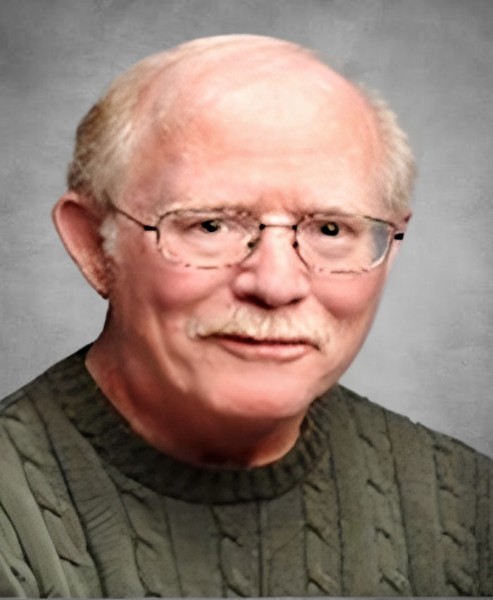 Dave Bracken, Treasurer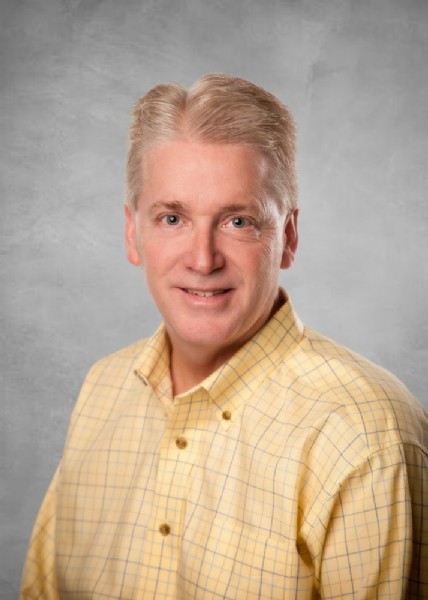 Debbie Skillman, Secretary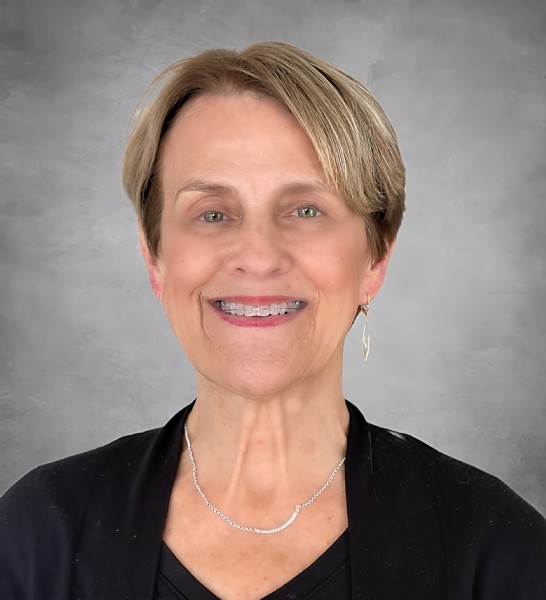 Melissa Alford - Website Manager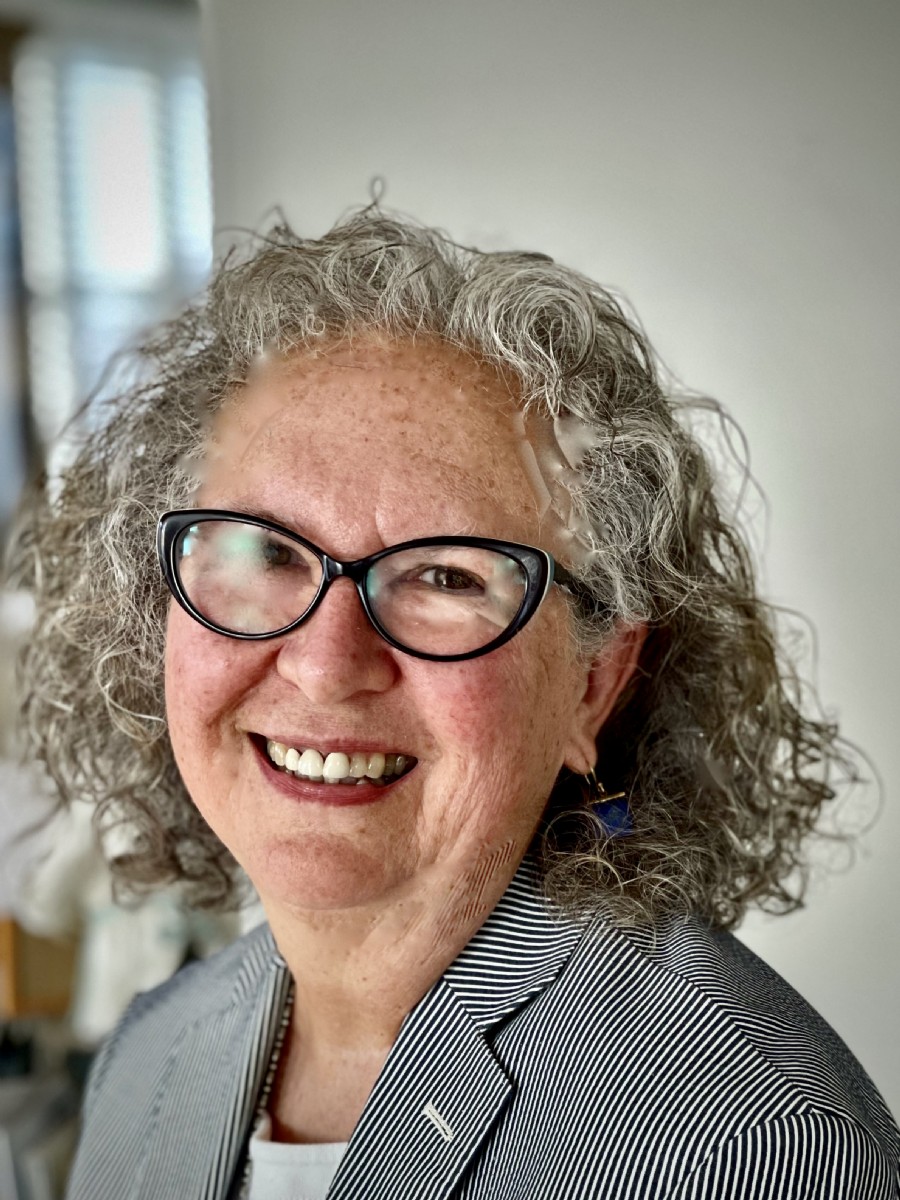 Kathy Cagney-Rossi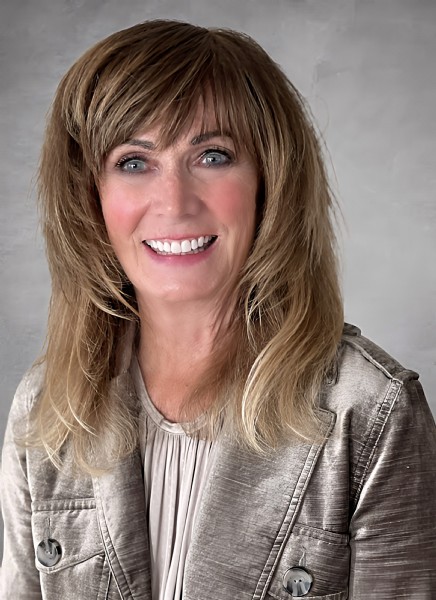 Christie Delbridge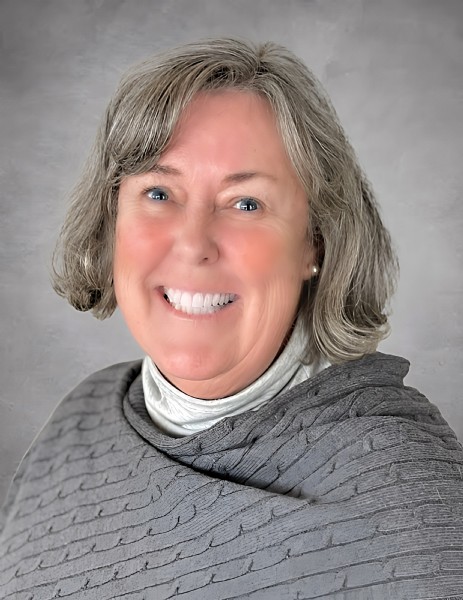 Victor Gallo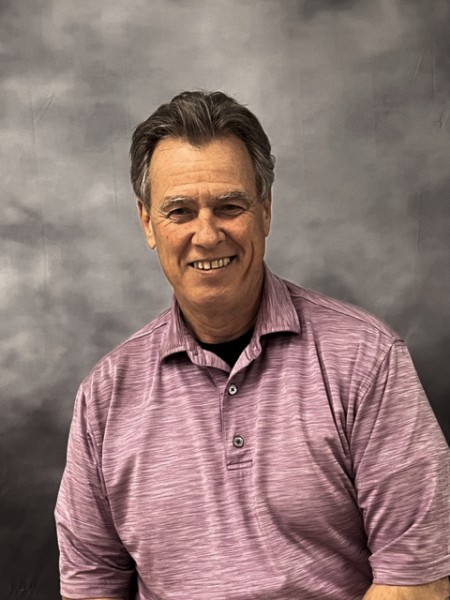 Joseph Lomonoco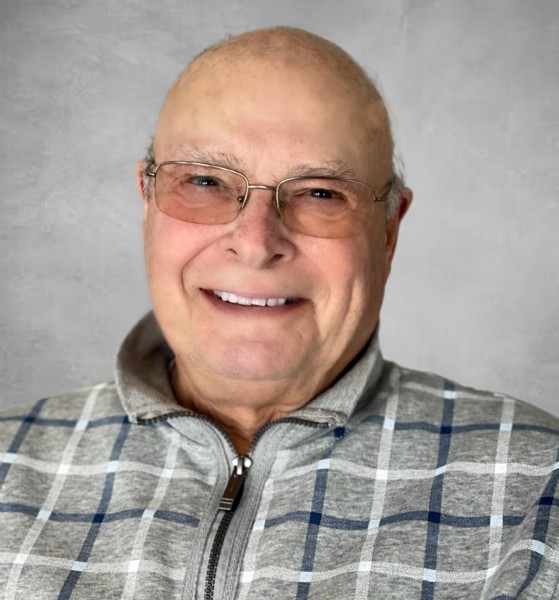 Eben French Mastin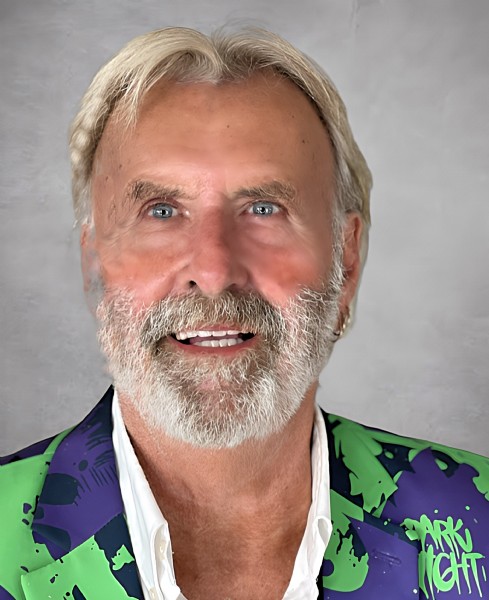 Elizabeth Michaels