Board of Directors - Officers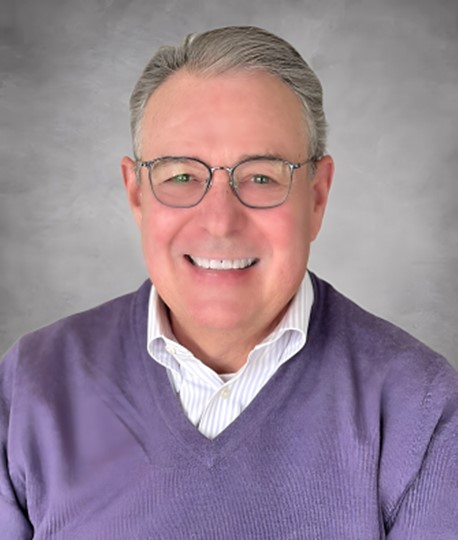 Steven Raulschkolb - President
Originally from Westchester County, New York, Steven, and his wife Toni spent most of their married life working and raising their family in New Jersey. They moved to Leland in 2019. The vibrant theater scene in the Cape Fear region was a big reason for their relocating to this area.
Steven's love for the theater began with his role as a paperboy, Joe Crowell, Jr. in a church production of Thornton Wilder's Pulitzer Prize-winning play, Our Town. 
Unfortunately, his terror at memorizing lines made this his final stage appearance in a speaking role, although he continued to work behind the scenes on many other productions over the years.  The Arts have always been important to his family and have they been frequent attendees and contributors to the NYC Ballet and Boston Symphony Orchestra at Tanglewood for over 40 years.
Steven has a BS degree in Organizational Management from Nyack College and a MA degree in Strategic Communication and Leadership from Seton Hall University, where he was also an adjunct professor teaching courses in Organizational Culture and leadership.  He spent most of his career in various sales, marketing, and organizational effectiveness roles in the telecommunications and pharmaceutical industries, at AT&T, Exxon, Merck, Pfizer, and Sanofi.  In 2006 he formed his own consulting firm, The Crisfield Group which focuses on helping organizations increase the effectiveness of their sales teams and executive leadership. He has won multiple awards for producing industrial and training films and large corporate events featuring Fleetwood Mac, The Temptations, The Four Tops, The Pointer Sisters, Earth Wind, and Fire, Huey Lewis and the News among others.
Steven is also on the Civil War Roundtable Congress's board of directors and an advisor to the Brunswick Civil War Roundtable. He is a past two-term president of the Life Science Training Network and in 2018 Steve was inducted into the Life Science Training Hall of Fame.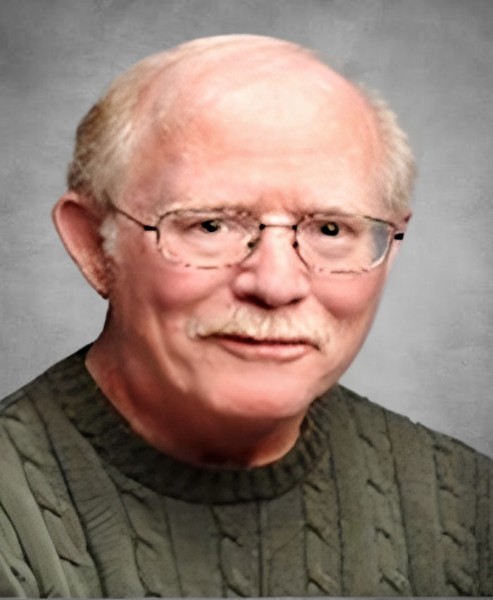 John D'Amato - Past President
John D'Amato is a native of Southern California.  While serving in the U.S. Navy, he received his bachelor's degree in Government and Politics from the University of Maryland.  He then spent over 30 years as a business manager on intelligence programs for various defense contractors, though he also was fortunate enough to work on 2 planetary exploration projects for NASA.   
John acted in or directed over 35 plays during the 13 years he lived in Maryland for various theatre companies including Laurel Mills Playhouse, Cockpit in the Court
Summer Theatre, Theatre Hopkins, Fells Point Corner Theatre, Vagabond Players, and others.  In 2018 he and his wife Barbara, moved to Southport, NC when he retired.  After appearing in a play at Thalian Association he was so lucky to become involved with Brunswick Little Theatre.  He has been on the board for over 2 years and was the board president in 2022. He was fortunate to act in Once Up a Mattress and A Christmas Carol and directed Jack Benny's Not 39 Anymore, Summer Shorts, Miracle on South Division Street, and co-directed Over the River and Through the Woods.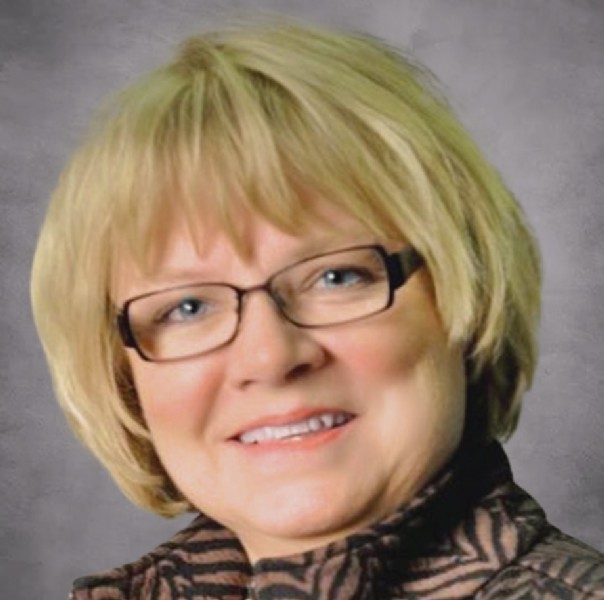 Debbie Wood - Treasurer
After several years of attending plays at the Brunswick Little Theatre (BLT) and living her thespian life vicariously through those, Debbie joined the BLT Board in 2017 and served as president in 2020 and 2021.  She currently serves as Treasurer.  
In her 'real life', Debbie spent 40 years in the banking/technology solutions industry.  In 2018, she retired from Jack Henry & Associates,
a major banking technology leader, as one of only three top female executives in the 7,000-employee company. There, she had oversight of corporate and brand marketing, social media, corporate communications, graphic and media design, industry research, strategic initiatives, and all corporate events. Debbie now uses her experience derived from the corporate world in many local community outlets.  She serves on the Dosher Hospital Board of Trustees and is very active at Trinity United Methodist Church and in the community. Debbie is a past president of Brunswick Little Theatre.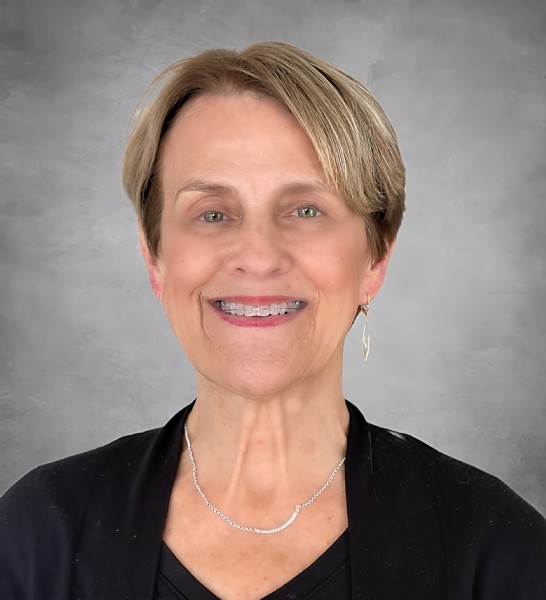 Deborah Skillman - Secretary
Deborah Skillman is a career music educator who holds both Bachelor's and Master of Music degrees from East Carolina University and a certification from the National Board of Professional Teaching Standards. She currently serves as the organist and choirmaster at St. Philip's Episcopal Church.
Her theater experiences include roles both on and offstage. 
Deborah has directed 28 shows at the Brunswick Little Theatre (BLT), as well as appearing on stage in 10 shows, and as a frequent accompanist.  She founded the youth performance division of BLT, the Stagestruck Players, in 2002, and the Youth Musical Theater training program, Musical Theater Apprentices, in 2015, with colleague Bev Veenker.  She has spent more time than you can imagine in a practice room or at a rehearsal.
Deborah has been a member of the Brunswick Little Theatre Board of Directors since the early 2000s and is a past president.